About us
Amanda Trendz was launched in 2017 by Amanda Puravankara and quickly became a recognized and trusted fashion blog brand. In 2018. Amanda Puravankara has spawned numerous national and international television appearances and sponsorship relationships with some of the top retail/consumer products companies .
---
Hello and thanks for visiting my blog. I'm Amanda, originally from The India , It was only after working with several fashion blogs in my former job that I realized I wanted to start my own. Obviously there were many amazing ones out there, but I wasn't always convinced by the quality and the "real-factor". I myself loved the personal style blogs – which gave me a true feeling about the person – the most. Not much later I jumped into the deep and launched amandatrendz.com. There is no exciting story about the name.
Having your own business comes with self-motivation, every day. Thanks to my amazing readers – yes you – I never had problems with this. Going forward, if there is anything you would like to see on my blog in the future, make sure to tell me.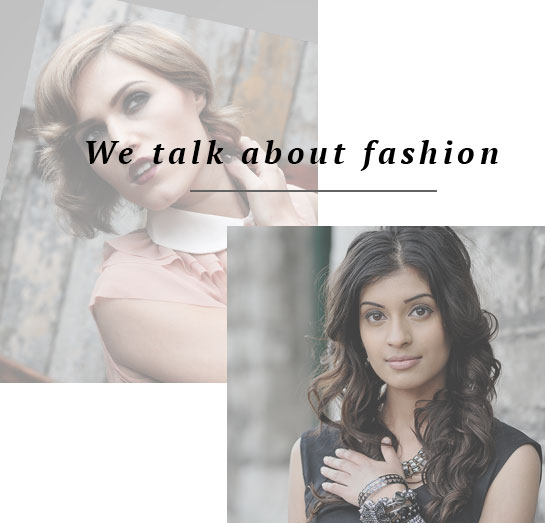 Read Our Fashion Tips and Tricks